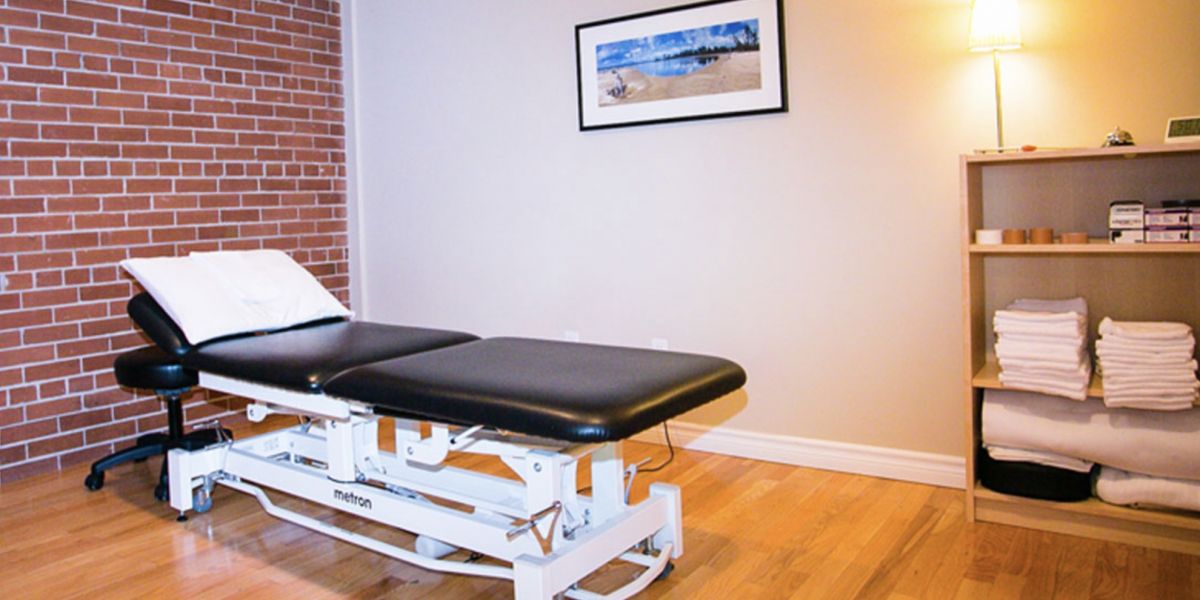 What to expect during your appointment at COSIC
A COVID-19 screening will be performed by phone when you book an appointment.
You will receive a text or phone message the day before to remind you of your scheduled time. The message will also ask that you not attend if you are feeling unwell.
Please come to your appointment no earlier than 5-minutes before your scheduled time, to decrease congestion.
To improve physical distancing within the clinic, we prefer that you attend your treatment alone, unless additional company is necessary.
Upon arriving, signs will direct you to enter the clinic through our backdoor. Go up the driveway and you will see the new entrance.
Please use the physical distancing markers outside the clinic, and wait until you are invited in individually by our staff. They will see you arrive through the nearby window.
A mask must be worn while visiting the clinic. Your own cloth mask is suitable. If you don't have a mask, you can purchase one for $2 at the clinic.
When you are invited into the clinic, you will be asked to sanitize your hands and complete a COVID-19 symptom screening.
You will then be escorted directly to a disinfected private treatment room, where you will wait for your therapist to join you.
During your session, our clinicians will provide care in accordance with all appropriate provincial health standards to enhance your safety.
When your session is complete, you will be directed to our physically distanced check-out, where you can pay and schedule future appointments as necessary.
We are currently only accepting credit and debit card payments, and are providing email receipts to reduce direct interactions.
You will then be asked to sanitize your hands before leaving the clinic, and exit through the identified door.
Some of the measures that COSIC is taking to enhance your safety
All patients are asked to wear a mask and follow hand hygiene protocols while visiting the clinic.
Patients and COSIC staff perform COVID-19 screenings prior to entering the clinic.
COSIC has significantly reduced the number of clinicians and patients onsite through strategic scheduling to limit congestion.
One-way traffic is utilized within the clinic to enhance physical distancing measures.
Hygiene barriers have been installed at our check-in and check-out work stations.
COSIC staff are wearing personal protective equipment (PPE) as mandated by the Ministry of Health at all times within the clinic.
To reduce contact with other patients, the waiting room has been eliminated, as patients are invited into the clinic individually, then escorted directly to a disinfected treatment room.
Have asked patients to attend appointments alone to reduce traffic within the clinic unless support is necessary.
Washrooms have been limited to emergency use only, and are thoroughly disinfected by staff after each use.
Debit and credit card payment is preferred.
Receipts and exercise programs are emailed to limit contact through paper transactions.
Clinicians have implemented hand hygiene practices outlined by the Ministry of Health.
Clinicians perform thorough disinfecting protocols in treatment rooms prior to a patient entering using Health Canada approved cleaning products.
Implemented strict COVID-19 clinic policy and procedures with all staff based on Ministry of Health standards specific to patient care, screening, and cleaning.